On Monday, January 18th, Horst Heitmann visited our MUN session. Horst Heitmann worked as a member of the United Nations Secretariat and was mainly responsible for and assigned to conflicts and situations in the Middle East and East Asia. Until 2012, he was also director at the Department of Political Affairs for the Middle East and East Asia Division at the UN Secretariat in New York.
I want to tell you what we've talked about and what we've learned in that very special session.
---
Model United Nations is a group of students meeting every second Monday for role-play debates about recent topics discussed by the "real" United Nations. Students get assigned to countries that are part of the conflict or situation.
In the special session on Monday, the former director at the Department of Political Affairs for the Middle East and East Asia Division, Horst Heitmann, joined us. All of us had prepared questions. We asked Mr. Heitmann about his journeys through international politics and all the places he visited during his assignments.
Between 1992 and 2012, his main assignments were the conflicts in the former Soviet Union, including Georgia and Nagorno-Karabakh, the situations in Iran, India/Pakistan and Afghanistan, the Middle East peace process and developments related to the 'Arab Spring', the situation in Iran and the Persian Gulf, as well as political developments in the five Central Asian states.
---
Are you interested in MUN and want to take a closer look?
Not only is it a great experience to learn more about how the UN works and listen to debates on different international conflicts, but also to improve your English writing and communication skills. If you are interested, you might want to contact one of the teachers responsible; Ms. Egeler or Ms. Streif.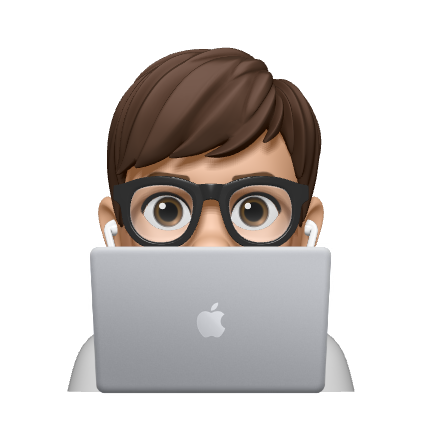 Colin Helmer
(Head of Technical Development)
Mein Name ist Colin Helmer, ich bin Schüler der 10. Klasse und aktueller Head of Technical Development hier in der Rosenranke.